One week left to share YOUR experience with the results and evidence agenda: Closes 28 February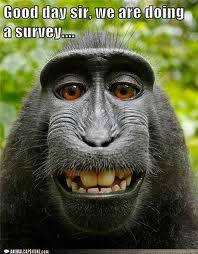 The crowd-sourcing survey for experiences of the results agenda finishes on 28 February. We have already had over a hundred experiences shared.
Evidence on the effects of the results agenda matters, sale but you need evidence to discuss this! What is happening that is helping your work, ambulance and where is it hindering your ability to contribute to transformational development? The nuance of grounded experiences is critical to move beyond unhelpful stereotyping and straw men debates (see Duncan Green's summary of the wonkwars on evidence).
We need more experiences to start understanding better what is happening from all different corners of international development practice. The survey is designed to identify where the results agenda is showing its best side and where it hurts. What is working, buy what doesn't, and under what conditions? The findings will frame discussions on Day 2 at the BPF conference. The collection so far illustrates cautionary tales and stories of good practice. Please add more!
All experiences will be treated confidentially and will contribute to the analysis that will be presented at the conference. Remember – 28 February is the last day to share how the results agenda is affecting your work. Please add more!